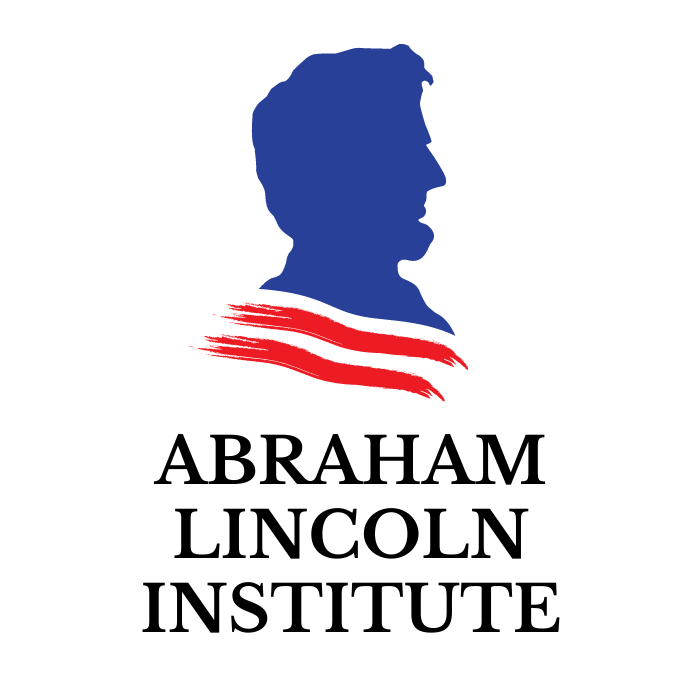 The 2021 Abraham Lincoln Institute Online Lincoln Symposium Livestream Events were held on: March 22, April 5, April 19, May 3. See archived presentations below:
I believe the declaration that 'all men are created equal' is the great fundamental principle upon which our free institutions rest.
The Life, Times and Legacy of President Lincoln
The Latest in Lincoln Scholarship
The Abraham Lincoln Institute is a nonprofit organization dedicated to promoting scholarship on the life, times and legacy of Abraham Lincoln through a free annual symposium, book and dissertation prizes, and a lifetime achievement award.